Our Leaders
Board of Trustees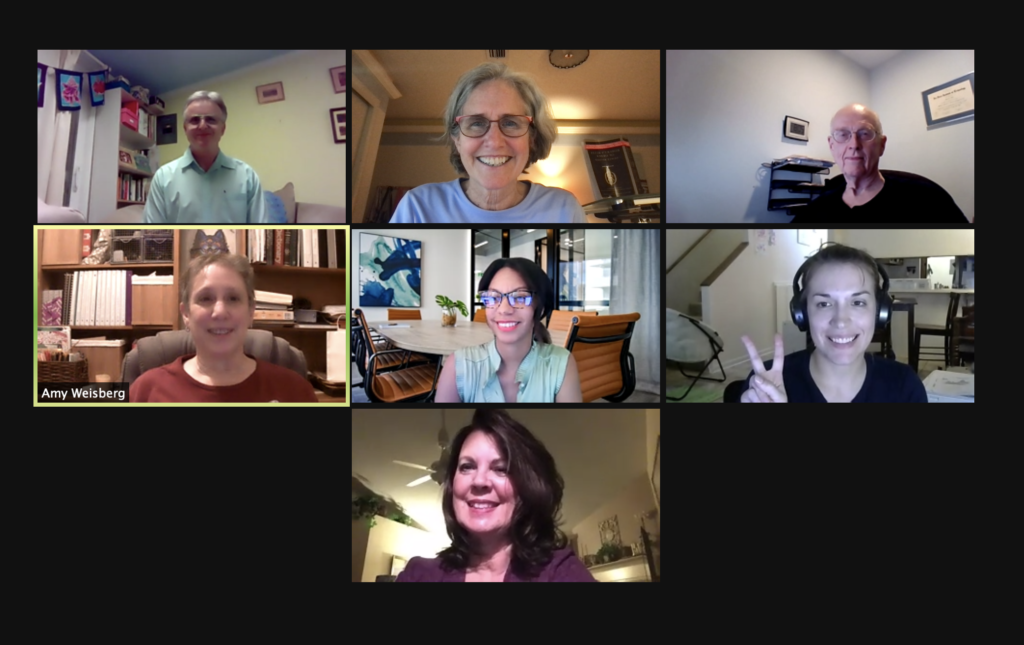 Members of the UUFEC Board of Trustees include the Board officers: President; vice President, Secretary, Treasurer and Past President. There are also three at large members, who are serve two-year terms. Members are elected at the October congregational meeting, except for the Treasurer who is recommended by the Finance Committee and voted on by the Board.
UUFEC' s Board of Trustees meets monthly, usually the third Monday of the month, at 6:30pm at UUFEC. Minutes of board meetings and congregational meetings are available here.
This year's board members are:
Church Leaders
In a spirit of shared ministry, most activities at UUFEC are led by committees that meet regularly or leaders who coordinate activities. Would you like to learn more or help out with any of these groups? Contact these folks to learn more!
Our leaders include: