Overview of Social Justice at UUFEC
At UUFEC, we practice and promote our UU values and principles. UUFEC is committed to advancing social justice, especially during the COVID19 pandemic. All are invited to walk with us on the part of our religious journey. Here are some things we can do:
Continue to support our Share the Plate partners!
We may not be able donate in a basket every week, but please consider making a donation. Learn more here!
Vote! Learn more about UU activism around voting.
What other great ideas do you have? Contact Toni Pentecouteau and be on the lookout for info on our next zoom meeting in ENews and our Facebook page.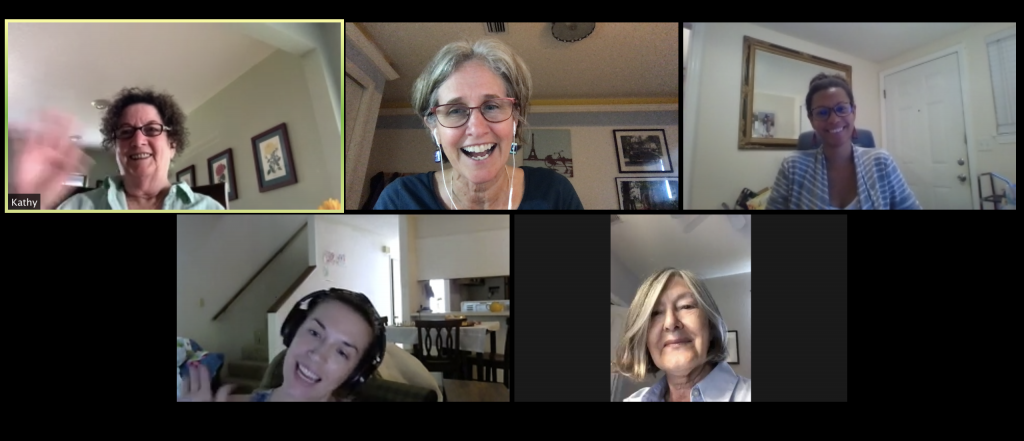 UUFEC is recognized as a Welcoming Congregation by the Unitarian Universality Association (UUA) for people who are lesbian, gay, bisexual, transgender, and queer. Click here to learn more.
During the pandemic, our work to be recertified as a Green Sanctuary Congregation is currently on hold. We were certified in 2009. If you would like to learn more about what that means, click here.