Governance
Our Leaders
Board of Trustees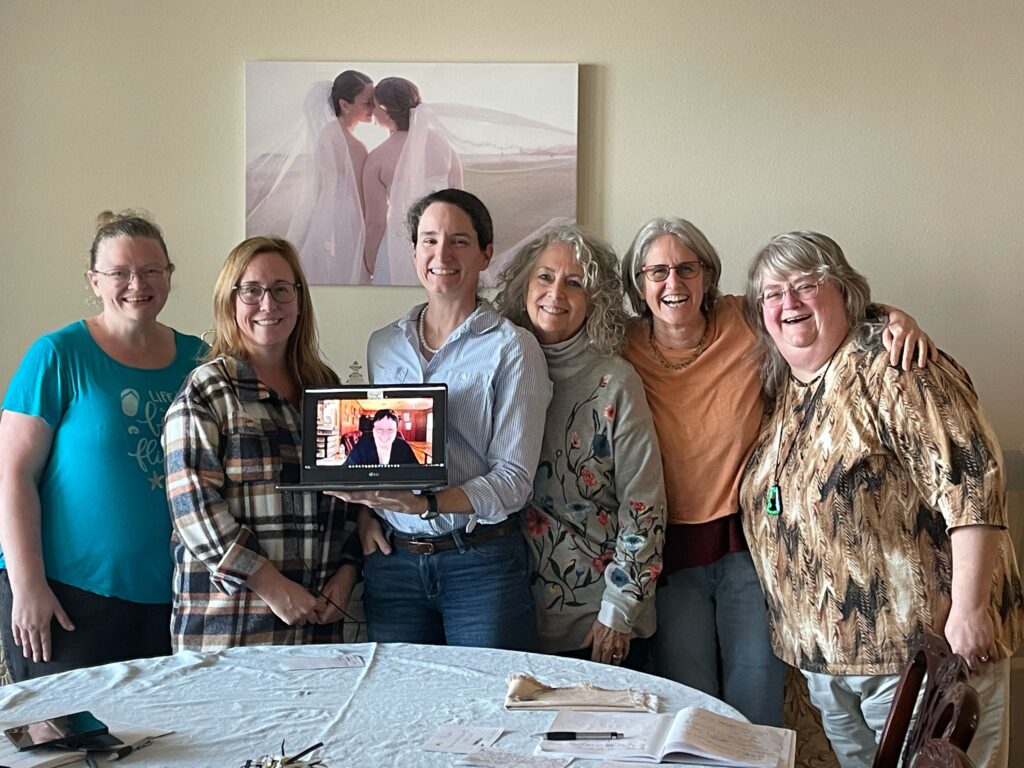 Members of the UUFEC Board of Trustees include the Board officers: President; vice President, Secretary, Treasurer and Past President. There are also three at large members, who are serve two-year terms. Members are elected at the October congregational meeting, except for the Treasurer who is recommended by the Finance Committee and voted on by the Board.
UUFEC' s Board of Trustees meets monthly, usually the third Monday of the month, at 6:30pm at UUFEC. Minutes of board meetings and congregational meetings are available.
You may email the entire board at board@uufec.com
This year's board members are:
Church Leaders
In a spirit of shared ministry, UUFEC aims to ensure that church activities are led by a range of members, often through committees. Some committees have not restarted since we began meeting in person. The Board of Trustees is working to identify re-energize these committees and/or appoint task forces to address more pressing issues. We would love to hear from you! Please address any questions or ideas to president Jane Park (president@uufec.com).
Our leaders include:
Our Governance
Our Fellowship Bylaws as of 10/30/2022 are our governing document.
Several committees have developed policies and procedures to guide their work. Policies are approved by the Board.
Other Relevant Documents Include:
FY 2023-2024 UUFEC Approved Budget
Aesthetics Subcommittee Charge/Policy
UUFEC Annual Meeting Minister's Report 2018
Communications Policy April 2019
Congregational Meeting Presentation 4/29/2018
COVID building use policies 7/18/2022
Disruptive Members Behavior Policy
Facebook and Social Media Policy April 2019
Finance Policies and Procedures
Ideal functions of Committees at UUFEC
Membership Policies & Procedures
2014 Policy & Procedures, Religious Services Committee
UUFEC Policy on Political Involvement
Office Documents:
CURRENT EMPLOYMENT APPLICATION
Reimbursement voucher for items or services purchased for the Fellowship