Music and Choir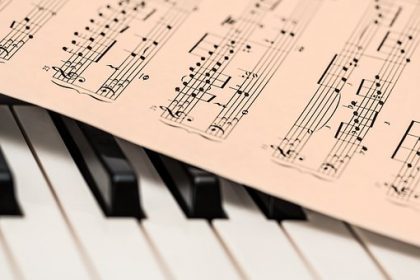 If you are interested in joining, our UUFEC Choir meets on Sundays at 9:30 am before our services, and on the first Wednesday of each month at 5:00 pm before our regular pot luck.
Vocal and instrumental soloists and small ensembles are welcome to contact the Music Director in advance to perform on Sunday mornings.
The choir traditionally presents a special holiday program one Sunday morning in December. This year the program is on Dec. 8, 2019 during our regular 10 am service.
Please contact Cecile Lindegren at music@uufec.com for any additional information.