RE News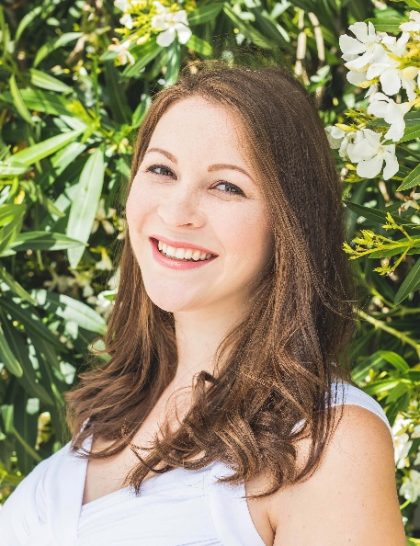 UUFEC is delighted to announce our new Director of Religious Exploration, Sophia Lopez!
Sophia will be officially starting in this position Aug 18th.
Sophia grew up in the UU faith and brings with her a passion to 'give back' to this community. She earned her Bachelor of Science in Administration of Justice, at George Mason University, Fairfax, VA. She has a wealth of teaching and organizational experience from her work with student and community education on sexual violence prevention. She is also the mother of 3 young kids.
Sophia will be working closely with other members of our RE team to get our fall curriculum pulled together in the next few weeks. Stay tuned!
When you see Sophia, please give her a big welcome hug! You can reach Sophia at dre@uufec.com