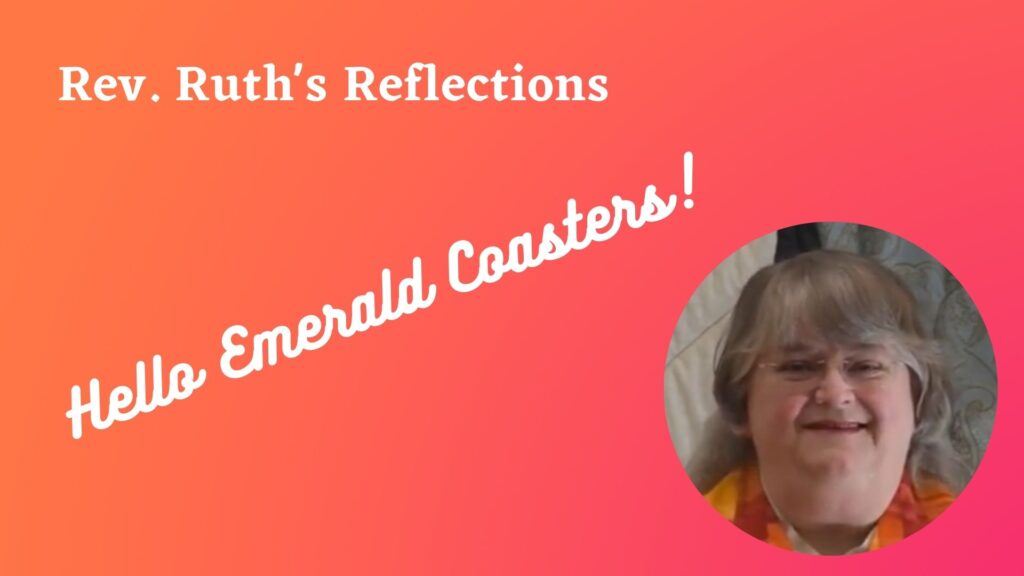 I am wading through the sea of bureaucracy today as I work on matters for my younger son's benefit. So I am hunting through files, sitting on hold on the phone, filling out forms and like many of you, I am remembering how much I HATE this kind of work!
I was the executor for both my parents' estates, and I well remember the many hours I spent going through their papers, and their stuff. I was struck then with the same truth I think of now: we are not the "stuff"! The bureaucracy is not us, either. The numbers, the documents, the computer files, the car, the house – none of it is us.
It helps keep me grounded and calm to remember that all that stuff is a necessary inconvenience, but what is really significant is the internal self. My son Angus is his smile, his laugh, his reaching fingers, his sense of humor, his lovely kisses, his soft, brown curls, his tight hugs!
This is what matters!
As Antoine Saint-Exupery reminds us, "What is essential is invisible to the eye."
In wisdom and grace,
Rev. Ruth