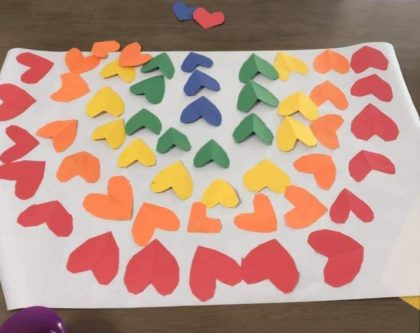 UUFEC Presents:
The 2020 Quarantine Creative Arts Show
For ALL ages
Date: First Sunday that we return to regular Sunday Service
What are you doing while we practice Social Distancing?
Many are pulling out those blank canvases, stored lumps of clay, boxes of crafting supplies, unfinished projects, that great American novel you've been writing, poems you've started, and recipes you've been wanting to try. Maybe you've been wandering away from all civilization taking beautiful pictures, or just pictures of your cat at home. How about an amazing Lego sculpture?
Bring it with you on the Sunday we re-gather and we'll set up a gallery for all to enjoy.
If you'd like to send pictures of yourself or someone in your family creating;  or send pictures of finished work that you're okay with posting on facebook, in enews, or on the website you can send them to me at any time.
[Amy  agweisberg@earthlink.net ]