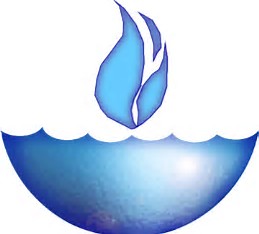 Traditional Ingathering/Water Communion Service involves pouring water that we have gathered over the summer into a communal bowl. But we can't do traditional right now. So……I need you to send me some pictures.
Here are the rules:
One or Two Still pictures (not video) from each family unit
Representative of the water in your life. This could be swimming, watering plants, just pouring water into a bowl, drinking water, washing dishes, sitting by the ocean or other body of water, etc
Tell me who's in the picture and location or where the water came from
Send pictures to Amy's email: agweisberg@earthlink.net
These pictures will be used in the service so by sending them you are giving me permission to use them in our virtual service.
Deadline: TODAY!!! Friday October 2 (I need time to put it all together) Thanks!!!!!