Reverend Dr. Doak M. Mansfield
Minister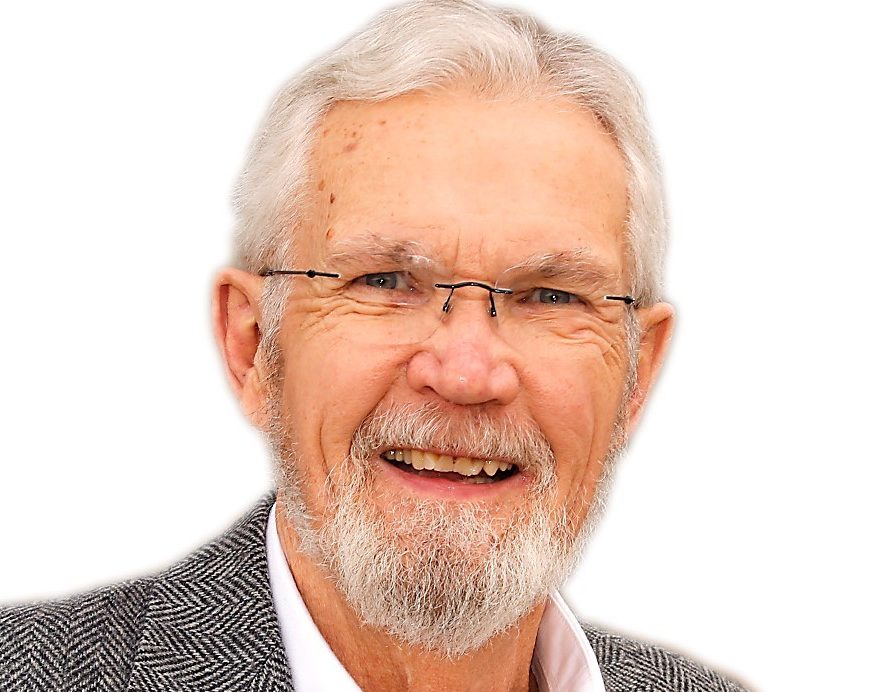 Our minister is The Reverend Dr. Doak M. Mansfield. He serves us part-time leading our Sunday services usually on the first and thirds Sundays as well as special observances. He is available for pastoral counselling and rites of passage (child dedications, weddings, and memorial services).
A native of Fayetteville, Tennessee Doak has degrees from Martin Methodist College (A.A.), Austin Peay State University (B.S.), United Theological Seminary – Dayton, OH (M.Div.) and the Graduate Theological Foundation (D. Min.).
He was ordained in 1976 by the First Universalist Society of Cincinnati – now Heritage Universalist Unitarian Church where he is in Minister Emeritus. After his decade of service there he was first extension (5 years) and then called minister of the UU Church of Huntsville, AL. He served there for 15 years before a period of medical retirement in 2000. After nearly ten years of diminishing health he received a successful heart transplant 6/21/2010.
He returned to intentional ministry in 2011 and has served UU congregations in six states and was serving the minister of Community UU Church in Pasco, WA (2015-2018) before joining UUFEC August 1, 2018. He was interim minister at the UU Church of Tampa 2013-15.
A US Army Reserve Chaplain for 8 years, he has been a staff hospital chaplain, and was founding chaplain of a non-profit hospice in Huntsville, AL. He's written three books.
Doak has two sons and is the grandfather of five: four bright and amazing boys and one future women US President or principal ballerina with the New York City Ballet.
His wife Peggy is retired from a 35 year career with the American Red Cross as Youth Director in Pensacola, FL and then Executive Director in their hometown of Laurel, MS. They worked together the Hurricane Karina adventure in South Mississippi. Pegs engages in volunteer social work in her retirement. While they were in Kennewick, WA she was the volunteer coordinator of a Homeless Hygiene Center.
Doak gets lost in history, abuses Facebook, loves ice tea, is very fond of roots/folk music, is a portrait artist, a devoted people watcher, and has served in the US House of Representatives….he was a Congressional Page at the age of 13 back in "Camelot" (1963).
Contact Minister:
Phone: 509.366.7137
Email: minister@uufec.com