RE news update 10/6/2017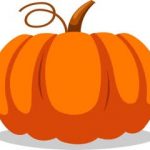 Calling Volunteers! Have an idea for Halloween fun? Want to be an extra set of hands during our 5th Sunday Fall/Halloween celebration? UUFEC is looking for helpers to assist in our RE program on October 29th. Contact Lisa Farley, DRE at gorden.farley@gmail.com if you are able to help out.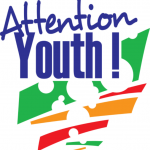 Attention youth grades 7-12! Hope to see you this Sunday at our Principled Music 2nd hour program. Our group this year uses popular music from the 1960's to the present as the basis for in-depth discussions on a variety of social justice topics.